About CyberCall 2022
The Cybersecurity Industry Call for Innovation (CyberCall) enables companies to innovate on cybersecurity challenges put out by Critical Information Infrastructure and strategic stakeholders in Singapore. To uplift Singapore's cybersecurity landscape, the CyberCall aims to:
Catalyse the development of innovative cybersecurity solutions to meet national  cybersecurity and strategic needs;

Develop a vibrant local cybersecurity ecosystem through the building of  advanced cybersecurity capabilities, as well as growing the pipeline of local talent;

Identify and articulate mid to long term cybersecurity challenges to encourage  the trial and adoption of novel solutions
Through this, CSA aims to strengthen the partners' cybersecurity resilience, and catalyse the development of cutting-edge cybersecurity solutions in Singapore.
This programme is developed in partnership with NUS Enterprise and TNB Ventures.
 About the Funding Scheme
CSA Cybersecurity Co-Innovation and Development Fund (CCDF)
The Cybersecurity Co-Innovation and Development Fund aims to catalyse the development of innovative cybersecurity solutions to meet national cybersecurity and strategic needs, with the potential for commercial application.
What it supports:

Qualifying costs, up to $1,000,000 per project


Project duration, up to 24 months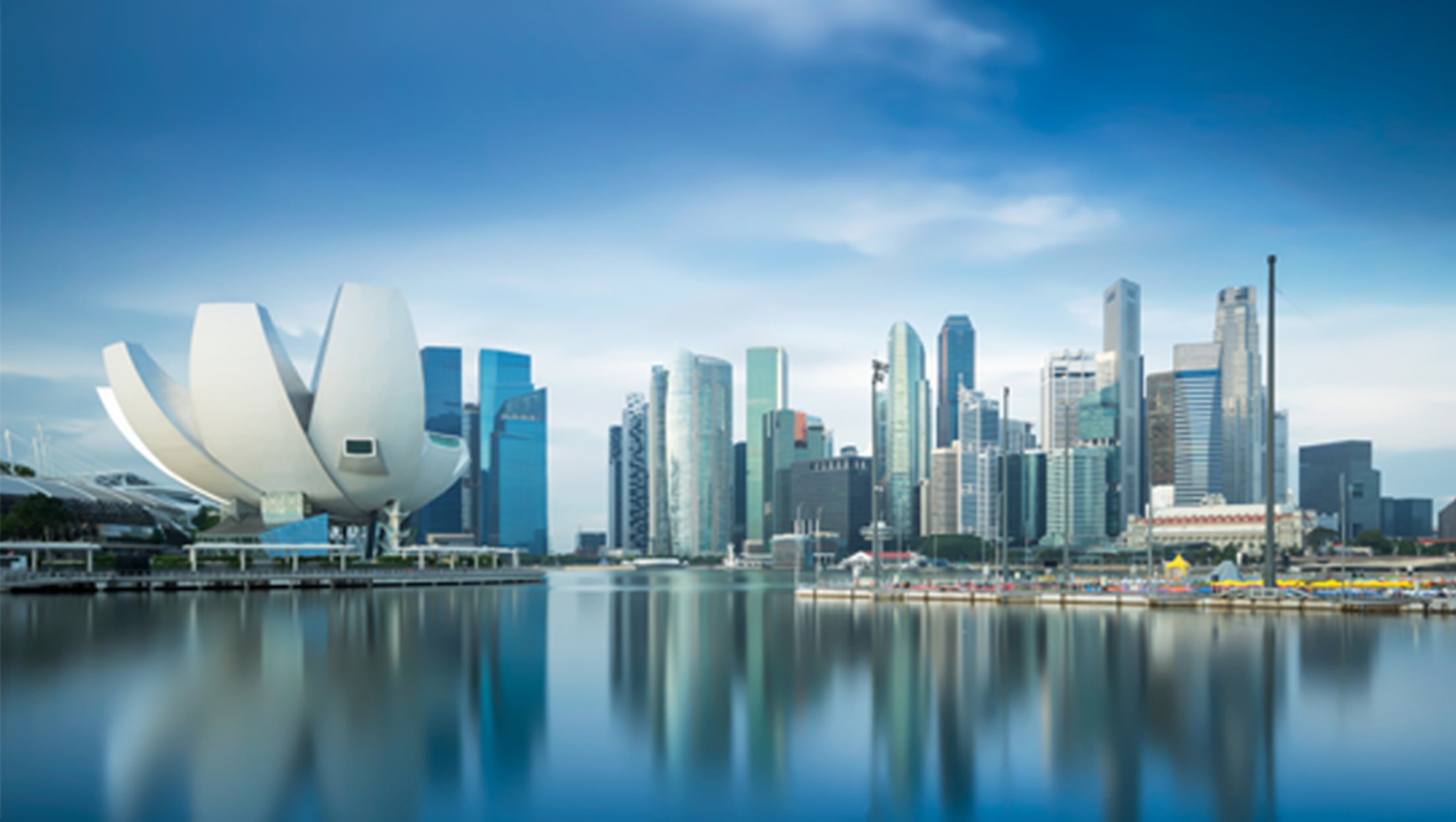 What our Participants say
Head of Digital Technology
Eastern Pacific Shipping
"This great initiative by CSA is worth commending as it comprises an excellent program to bridge the industry, subject matter experts and potential cybersecurity solution providers/ startups for innovative solutions. Well done team CSA and TNB Venture!"
VP Systems & Network
SPH
"It is exciting to have this opportunity to be a part of the "Call for Innovation" and participate in the development of solutions that address our ever growing cybersecurity challenges."
Chief Information Officer
Ascendas-Singbridge Group
"This Call presents a unique opportunity for Ascendas-Singbridge Group to engage with a wide range of cybersecurity solution providers. It would certainly help us to gain access to, and be a sponsor of, innovation emerging from Singapore."
Vice President (Information Technology)
SLNG
"The Call provides an excellent platform for us to share with innovators and solution providers the challenges facing our sector, and to work together to strengthen the country's capacity to address the growing cybersecurity threats."
Deputy General Manager
Pacificlight Power Pte Ltd
"It was heartening to see such a fruitful and intuitive matchmaking between prospective cybersecurity solution providers. With a diverse set of demand drivers each with their own set of acute needs, it was an eye-opener to witness the highly competitive and innovative pitches and sharpen my own understanding and knowledge of my organisation's wants and needs."
Save the Date
31 August 2022
2022 Challenge Statements
2022 Challenge Statements
Cybersecurity Industry Call For
Innovation 2022 Timeline